Member Sign In
Browse by Category
MINI ELM327 Bluetooth OBDII obd2 lastest V1.5 Version
No.PDT97
Product Name :
MINI ELM327 Bluetooth OBDII obd2 lastest V1.5 Version
Item No. :
PDT97
Weight :
200g
VIP Price :
$21.00
Mix MOQ :
1
Summary :
ELM327 Bluetooth CAN-BUS scan tool supports OBD-II protocols. It is used to read & diagnose trouble codes, clear trouble codes and detect fuel pressure and so on.
1. Payment: Paypal, Credit card, Western Unit or TT
2. Free shipping cost via Singpost air mail.
3. Delivery: 10-15business days.
Features:
Read diagnostic trouble codes, both generic and manufacturer-specific, and display their meaning (over 3000 generic code definitions in the database).
Clear trouble codes and turn off the MIL ("Check Engine" light).
Display current sensor data, including:
* Engine RPM
* Calculated Load Value
* Coolant Temperature
* Fuel System Status
* Vehicle Speed
* Short Term Fuel Trim
* Long Term Fuel Trim
* Intake Manifold Pressure
* Timing Advance
* Intake Air Temperature
* Air Flow Rate
* Absolute Throttle Position
* Oxygen sensor voltages/associated short term fuel trims
* Fuel System status
* Fuel Pressure
Specifications:
Support OBD-II protocols as follows:
* ISO15765-4 (CAN)
* ISO14230-4 (KWP2000)
* ISO9141-2
* J1850 VPW
* J1850 PWM
Dimensions: 7 * 4.5 * 2.5cm
Net weight: 43g
Total weight: 50g
Compatibility:
* Works on all OBD2 Vehicles ( from 1996 in USA) and EOBD vehicles ( Petrol cars from 2001 and diesel cars from 2003/2004 in Europe)
* Compatible with Android Torque and Windows Smartphone, Windows PC.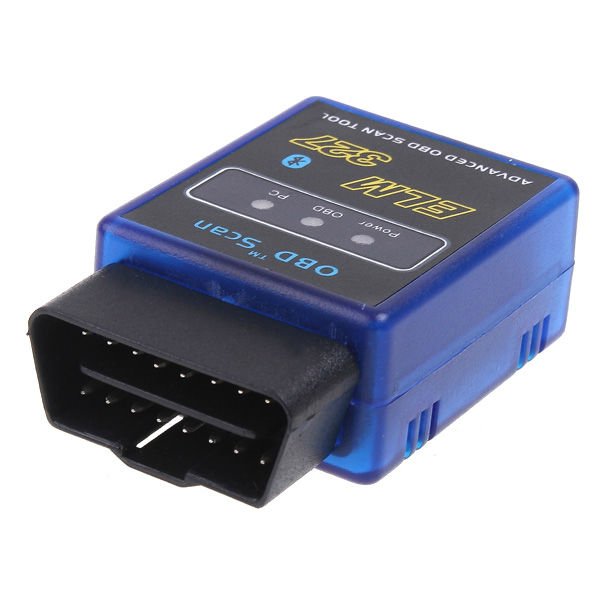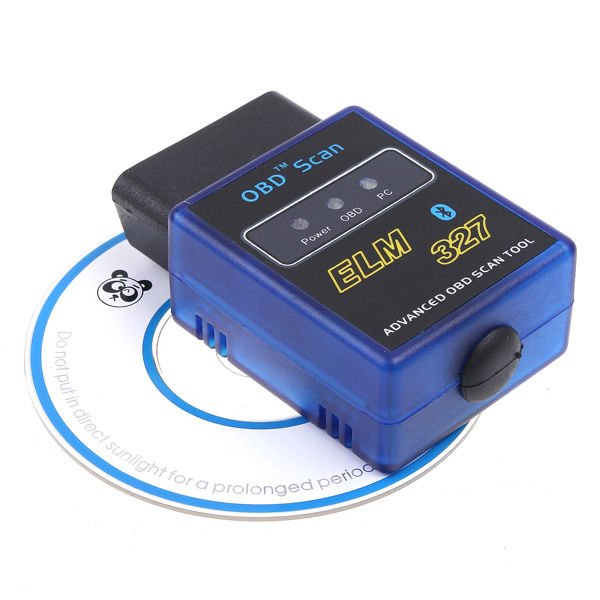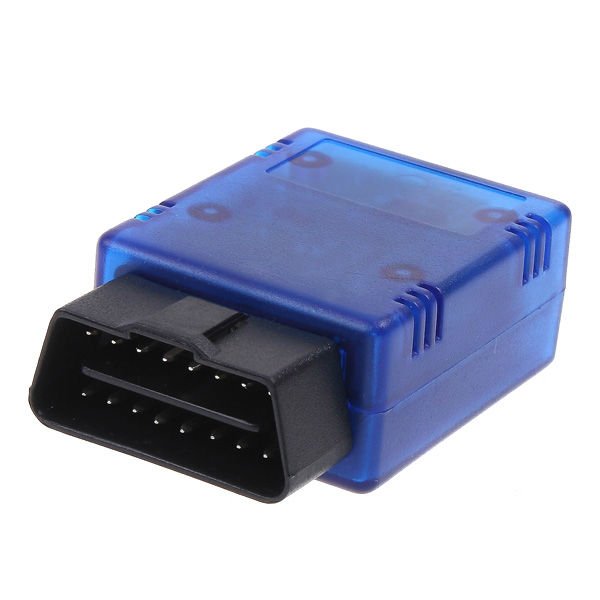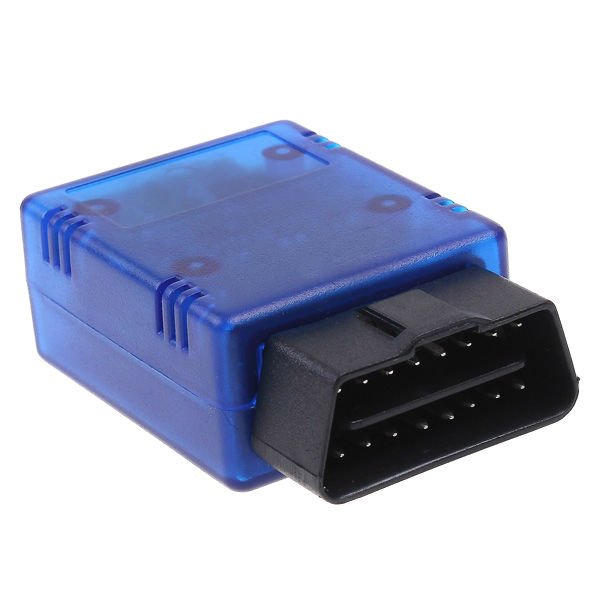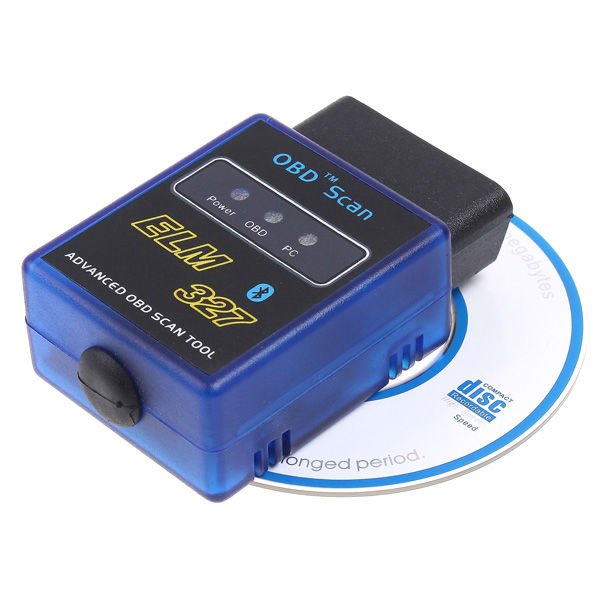 Packing List:
1 * ELM327 unit (Bluetooth version)
1 * CD drive
Any question, pls feel free to contact us:
MSN : kecoolcom@hotmail.com
Skype : kecoolcom
E-mail:kecoolcom@gmail.com
Thanks.